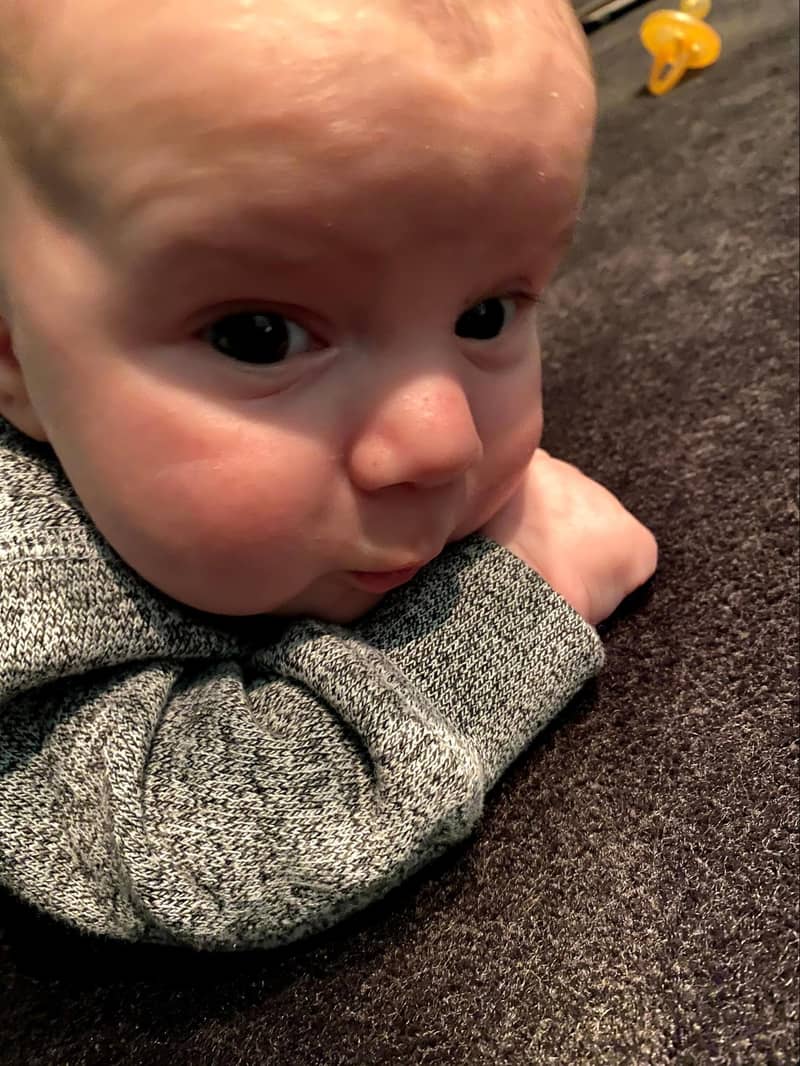 Happy New Year and new decade! I'm writing this the morning after Eça slept through the night for the first time…I am rested, caffeinated and feeling great about 2020 8-)
While I know we will have many more sleepless nights and this might be a fluke, I'm finally starting to trust I will sleep enough, again. Anytime we have something chronic like sleep deprivation or battling our food and weight, we need these beginning experiences to help us understand and actually believe things aren't "always going to be this way." It's the kind of hope you can trust.
If you want massive hope and trust that your food and weight battle can be different, based on a research-based, client proven process, Truce with Food 2020 opens for registration on February 10. And there will be a unique early bird savings opportunity for those who register by February 17. Research now and if you want a discovery, no-pressure chat to see if it's the right fit for you, reply to this email.
Farm Bill the New Health-Care Bill? A New England Journal of Medicine study found 50% of Americans will be obese by 2030. If we fall on old weight narratives of willpower and the distorted role of exercise in weight funded by companies like Mars and Coca-Cola, we miss that processed foods are the driving factor. But it's not weakness that consumers prefer these foods, it's that Peanut M&Ms and McDonald's hamburgers are less expensive because of Corporate Subsidies (i.e. welfare) dispensed in the Farm Bill (really a Food Bill) which gives industries like the United States sugar industry as much as $4 billion in annual subsidies. Maybe now that it's clear sugar rapidly influences sperm, we'll have a Viagra-like push for some change.
A Truce with "The Negative": Known as the Bad is Stronger than Good phenomena, bad stuff registers in our brain more intensely than positive experiences. It's important to recognize this pattern since 90% of us will experience trauma in our lives. And while Post-Traumatic-Stress-Disorder (PTSD) gets more media attention, about 90% of us will experience at least one area of post-traumatic growth, which is more common than PTSD. Working to have these six food freedoms can facilitate post-traumatic growth from our food and weight battle.
Is Sugar the New Alcohol? We can watch Mad Men and be shocked drinking and smoking out in the open at work were seen as power moves. Will people 50 or 60 years from now be aghast at how candy and sugary treats were everywhere in our offices? Designed to be cheeky, this short video about the struggle to resist junk food office snacks disarms us enough to consider the serious addictive nature of sugar.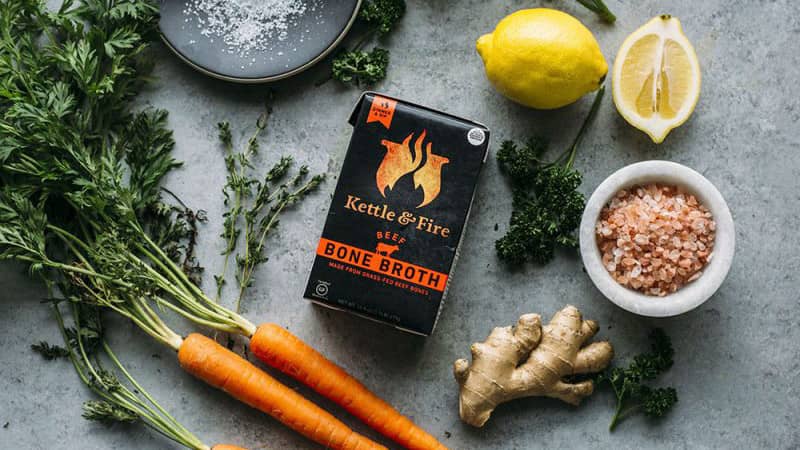 In a recent session, a client shared she was reading an anti-diet book and a cookbook to support her hypothyroidism. The cookbook recommended an elimination diet to support her gut health (for most people, thyroid issues involve gut issues) whereas the anti-diet book cautioned against elimination diets as a form of restriction. My client wanted to embrace anti-diet and "food as medicine" principles.
You can do both by adding in gut rebuilding foods. The more your gut heals, the less foods you'll be sensitive too and need to restrict. Bone broth or for the OG's, Jewish Penicillin, is a great addition for gut and overall healing. I love these easy to more involved options from Elana's Pantry.
Research-Based Weight Loss: Rebuild Your Biological and Psychological Feedback Loop
If I want to lose weight, am I giving into the patriarchy?
You're smart. You're a feminist. And after decades of diets—you know they're a losing game. Deep down you don't feel well in a body encumbered by excess weight, but a creeping voice feels guilty focusing on being thin. Shouldn't you be focusing your energy on dismantling the patriarchy instead of losing weight—which we're told is ultimately giving into it?
But what if your guilt for wanting to lose weight and feel great in your body is part of this matrix? We will be exploring this question and many more in Season 10 of Insatiable that just got started! Tune into the trailer to see a sneak peak!
Read the transcript

Truce with Food is the Gift that Keeps on Giving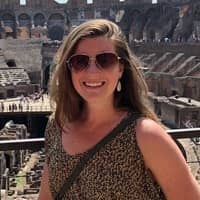 When I enrolled in the Truce with Food program, I was exhausted and fed up with physical and emotional roller coaster of binge eating. I had seen other mindful eating specialists, nutritionists, and therapists but they each seemed to focus more on temporary fixes and solutions that didn't resonate with me.
Truce with Food was just the program I needed to reframe my thinking around food and my eating behaviors. Ali guides us through a truly enlightening self-discovery process that is both science and personal experience to learn a whole new way of thinking and talking to myself. I developed self-reflection and introspection skills AND gained vital knowledge about blood sugar, metabolic processes, and gut health.
Truce with Food is the gift that keeps giving because, although the program is tough and challenging every step of the way, you leave with a set of tools and skills that can be applied for a lifetime! – Al Ernst
Be well,
Don't miss Well-Rounded, get it delivered directly to your inbox